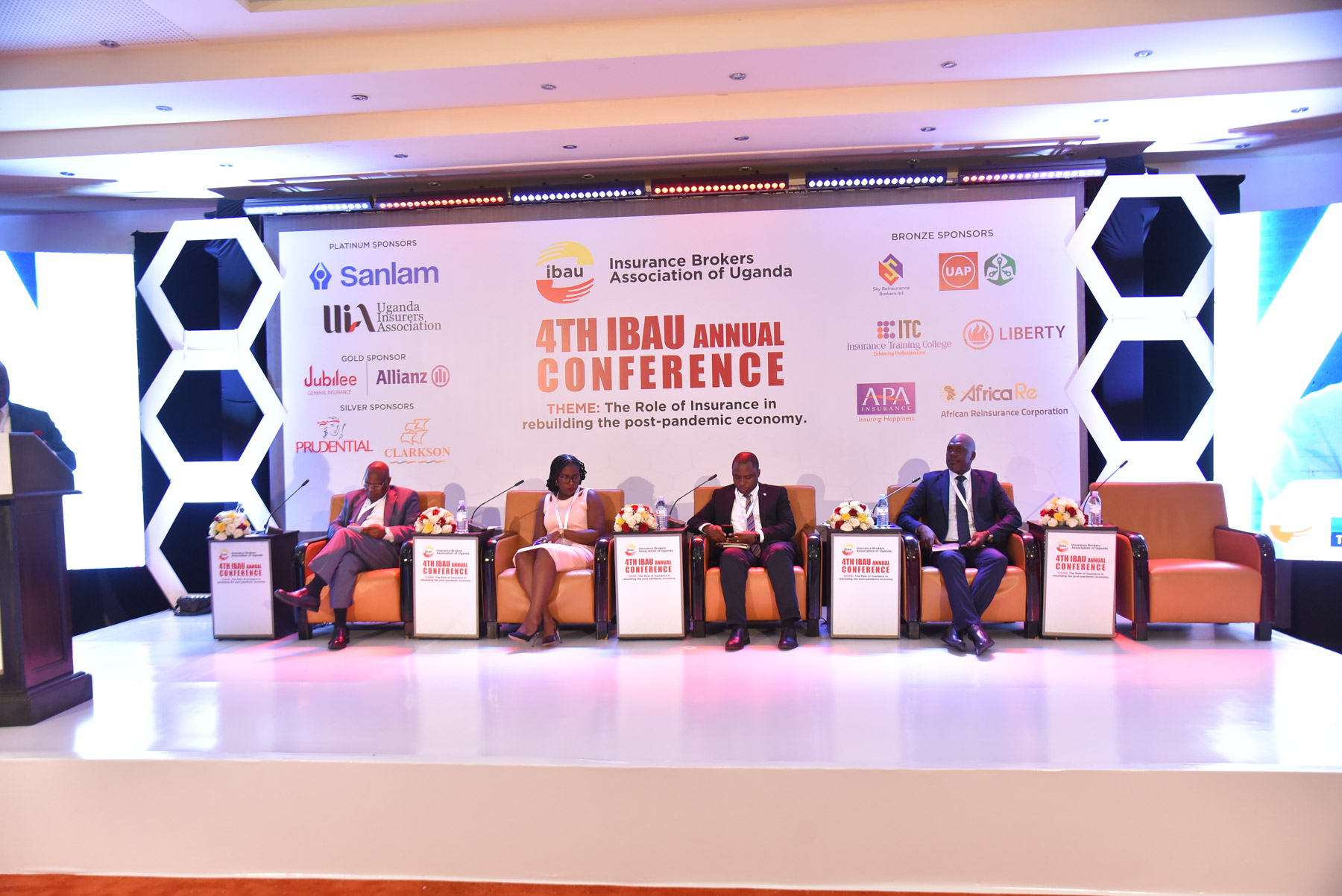 OVERVIEW
4th IBAU Annual Conference
DATE: Thursday 7th April 2022 | 8:00 AM VENUE: Speke Resort, Munyonyo
The 2022 Annual IBAU Conference aimed to harness expertise from the business fraternity, government, insurance industry, as well as regional players to deliberate on solutions to business recovery and re-shaping the future whilst keeping in mind the lessons learned from the pandemic.
THEME
"THE ROLE OF INSURANCE IN REBUILDING THE POST PANDEMIC ECONOMY"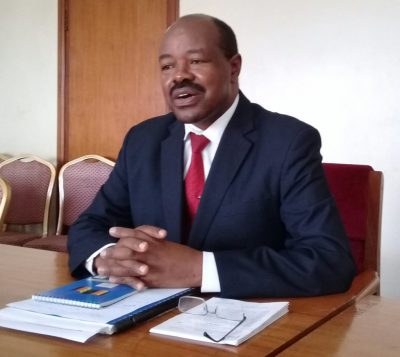 Hon. Amos Lugoloobi
Minister of State for Planning
Guest of Honor
Emphasis will be focused on
Trends the business community should take economically, socially and politically to rebrand and have a steady growth.
What regulatory instruments are being put in place to ensure that the insurance industry maintains a steady path to recovery and even better growth while ensuring market stability, customer retention and quality service provision for the clients.
Digitalization and Innovations at the forefront of post COVID-19 recovery as alternative and effective means of doing business.
Workforce transformation
Government strategy.
Revival of tourism as a critical income earner for Uganda.
Panelists
Session 1: Key drivers for business resilience in a Post-COVID world.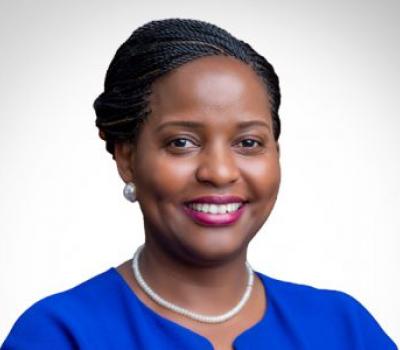 Ms. Anne Juuko
CEO, Stanbic Bank Uganda
Key Note Speaker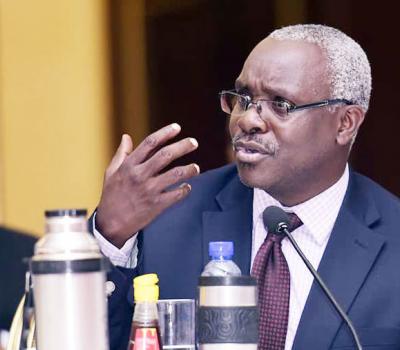 Mr. Robert Kabushenga
Administrator Rugyeyo Farm
Moderator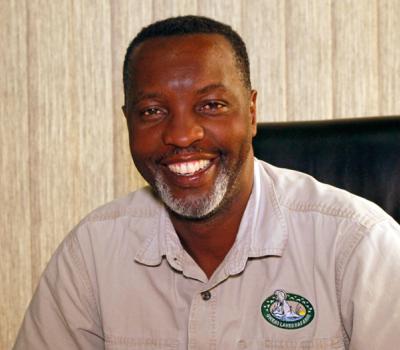 Mr. Amos Wekesa
MD, Great Lake Safaris Limited
Panelist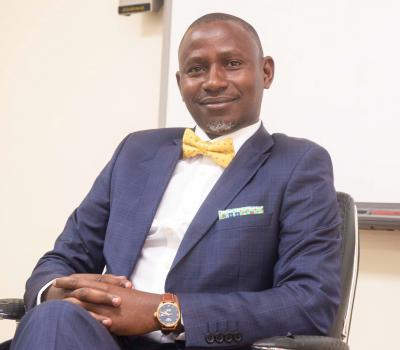 Mr. Aggrey Ashaba
Uganda Chamber of Mines and Petroleum
Panelist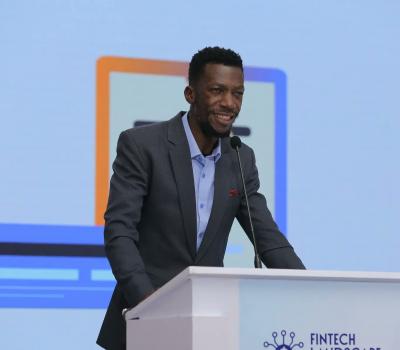 Mr. Neilsimms Sangho
East Africa Regional Manager, Flutter Wave.
Panelist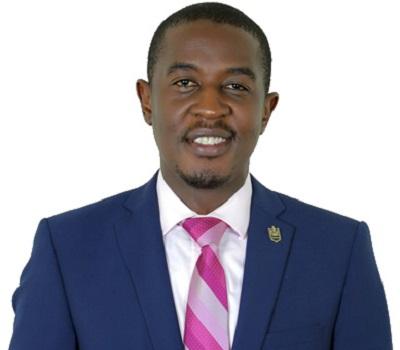 Mr. Jonan Kisakye
C.E.O, UIA
Panelist